UPDATE 10th September 2020
Dear Parents and Carers,
I am writing to inform you that we have made the decision to restart our Breakfast and After School provision from Monday 14th September 2020.  I must stress that this is not a 'relaxing' of our restrictions, merely an extension of our educational offer to parents/carers, whilst still following the same precautions and regulations to ensure the highest level of cleanliness and safety for our pupils and staff.
Children will be strictly kept in their 'bubbles' for breakfast and after school provision and additional staff have been employed to deliver breakfast club instead of using staff already allocated to 'bubbles' in school.
Breakfast items and an evening meal will continue to be served, however these will be cold items only at this time.   Collection and pick up will continue to take place at the school hall entrance.
To avoid signing your children in and out, parents/carers will be asked to provide a password when booking.  Places will be limited and will be allocated on a first come, first serve basis; they must also be booked in advance.
If you would like to book your child a place on either the Breakfast club or After School Club, please contact the main school office.  At this time we are unable to accept payment, however we will register all attendance and request payment, electronically in the near future.
Times are as follows:
Blacklow Brow
Breakfast club: 7.50am – 8.30am
After school: 2.30pm – 5.30pm
Breakfast and After School Wraparound Care
Breakfast Club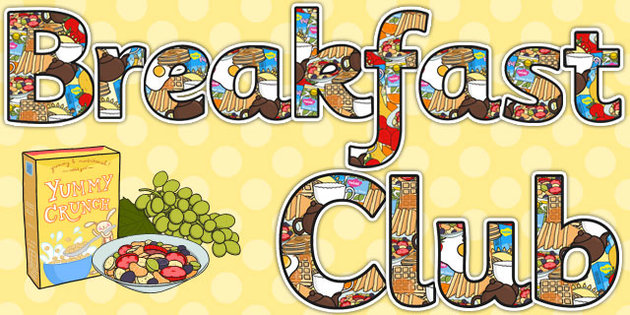 The school also offers a breakfast club facility. This opens at 7:50am to 8.30am. Children are offered a variety of cereals, milk, fresh orange or apple juice, toast.
The present cost is £2.00 per child per day, which must be paid weekly on a Monday morning to your child's class teacher in an envelope. Pre booking is not required, children merely present themselves at the school reception.
After School Club
There are lots of activities taking place during these sessions including help with homework from our superb wraparound care staff. The children are also provided with a drink and snack. The cost is £3 for the first half an hour. £5 from 2:30 – 3:30pm and for the full session 2:30 – 5:30pm it is £10. Please contact the school to reserve your place. There is an upper limit of 22 children.
LATE PICK-UPS
Can we please remind parents that children need to be picked up from school on time at 5:30pm.
If you are late picking up your children there is a charge of £1 per each minute late until they are collected.