Breakfast and After School Wraparound Care
Breakfast Club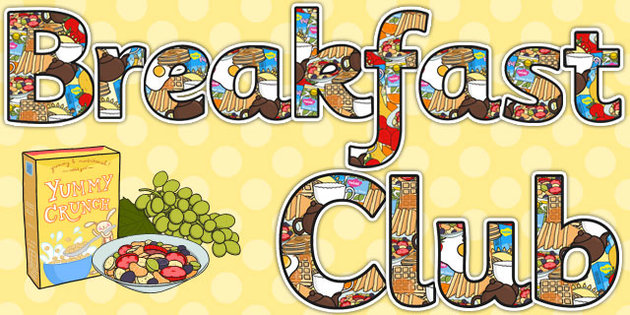 The school also offers a breakfast club facility. This opens at 7:50am to 8.30am. Children are offered a variety of cereals, milk, fresh orange or apple juice, toast.
The present cost is £2.00 per child per day, which must be paid weekly on a Monday morning to your child's class teacher in an envelope. Pre booking is not required, children merely present themselves at the school reception.
After School Club
There are lots of activities taking place during these sessions including help with homework from our superb wraparound care staff. The children are also provided with a drink and snack. The cost is £3 for the first half an hour. £5 from 2:30 – 3:30pm and for the full session 2:30 – 5:30pm it is £10. Please contact the school to reserve your place. There is an upper limit of 22 children.
LATE PICK-UPS
Can we please remind parents that children need to be picked up from school on time at 5:30pm.
If you are late picking up your children there is a charge of £1 per each minute late in which they are not collected.